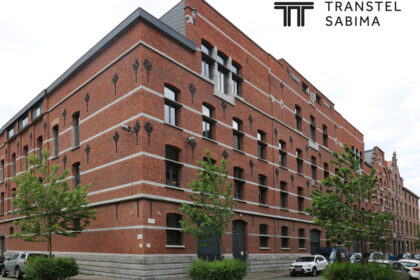 Transtel Sabima, the Antwerp based distributor for home audio equipment and electronics, has been selected to represent the Dynamat home products in the Belgian market. A specialist in the consumer electronics and custom installation market since 1972, Transtel Sabima have a dedicated network of authorised dealers across the region.
Speaking about the appointment Mike Keenan, Celsus Sales Director said
"It's wonderful to have reached an agreement with Transtel Sabima to be responsible for Dynamat home in the Belgian region. Their expertise and reputation as a leading supplier into the home audio market is unrivalled."
Dynamat, designed and manufactured in Ohio USA, are famous in the sector for "Better sound, Quieter living". Their home audio/ architectural range is led by the unique Dynabox retrofit speaker enclosure, designed to maximise performance of loudspeakers whilst containing migrating sound.
Marc Leuraers, Transtel Sabima Sales Manager, commented,
"We are proud to represent Dynamat products and work with Celsus UK. The reaction so far from our customers is positive and we are eager to market to our retailer and installer networks. The brand is a good fit within our portfolio"
The premium position Dynamat product range extends to high quality damping materials, in-wall speaker enclosures, acoustic foams and sound barrier material. The right combination of materials ensure the great sound is kept where is should be, audio equipment performance is maximised and noise is blocked from travelling to areas where it may disturb family members, guests or residents depending on the environment.
Endorsing the appointment, Scott Sebald, Dynamat International Sales Manager, adds
"We are very pleased to welcome Transtel Sabima to the wider Dynamat network. We are confident of a bright future for our home products in the Belgian market"
For further information visit www.transtel-sabima.be